Covid-19 Policy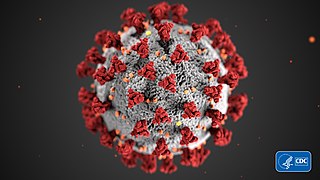 Interest rates are low and spring is fast-approaching. It is a good time to buy or sell a home. 19Michael Seward Real Estate has implented a social-distancing policy during the current pulbic health crisis for the safety and health of clients and the general public.
First, consumers should understand that this agency does not have an office that is open to the public. There are no employees with whom Michael Seward has contact. Michael Seward is also vigilant with his own social-distancing.
1. Electronic signatures: There is not reason for a real estate agent to hand you a pen. Electronic signatures are easy to provide and they are just as legitimate as a personal signature.
2. Online mortgage applications: This agency urges buyer clients to apply for their mortgages online. Contact your local lender about that option.
3. No Open Houses: This agency will not put home sellers or the general public at risk by holding open houses during this crisis.
4. Video tours: This agency specializes in narrated HD video tours. It is a great way for home shoppers to preview a seller client's home. Only interested home shoppers will schedule an appointment to view it by appointment.
5. Distance: Michael Seward will remain a minimum of 6 feet away from everyone.
6. Facetime tours: When acting as a buyer's agent, Michael Seward will tour a home via Facetime upon request.
7. Rubber gloves: Michael Seward keeps a box of disposable rubber gloves in the car for clients.